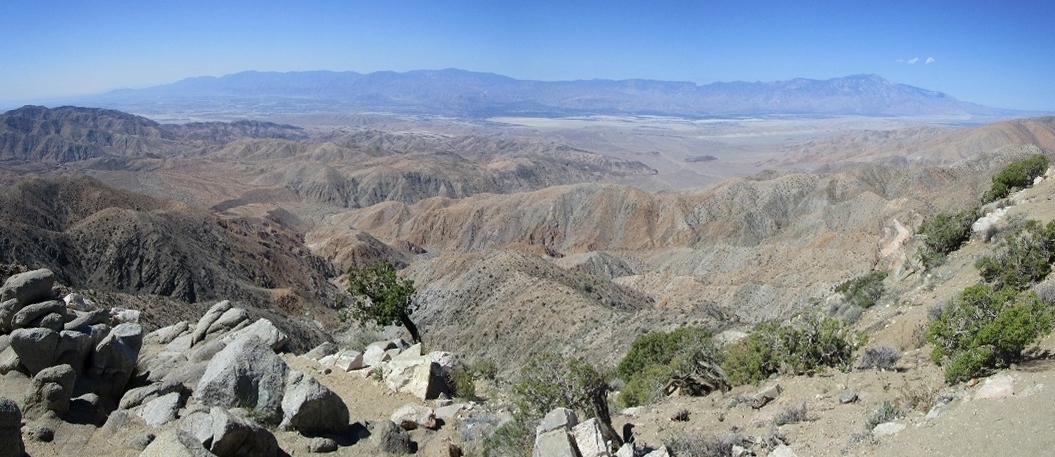 Long before the railroad came to Indio, long before the hot springs were discovered in Palm Springs and Desert Hot Springs that brought visitors to the valley for their health and relaxation, were The People. Known as the Cahuilla, they settled in the valley along the Whitewater River and nearby mountains and canyons. One group came to live by the great lake at the far east end of the valley. This band of Cahuilla is the Torres-Martinez. Many members of this band continue to live on what is left of their homeland. With pride in their heritage, they seek to preserve it as well as reach out to those in their tribe who may need assistance. Young people from the tribe who may have left the valley for education or jobs still feel a strong pull to return. One young person who left to pursue a degree in journalism will be our speaker this month.
Terria Smith
Director of Berkeley Roundhouse, California Indian Publishing Program,
and editor of the quarterly magazine News from Native California.
Will speak about the Indian Nation of today
April 18, 2017
11:45 to 1:30
lunch with program to follow
Desert Falls Country Club
Palm Desert
For reservations email Sunny at
sunny@raisethebarhigh.com by Friday April 14.
$26 members  $28 guests
Terria received her undergraduate degree from Humboldt State University and a master's degree from the University of California Berkeley Graduate School of Journalism. In 2013, she was chosen as a USC California Endowment Health Journalism Fellow and co-produced a report for the on-air series "FNX NOW" about water contamination in her reservation community. For more than three years she worked as a social media specialist, editor, producer and interim tribal liaison for First Nations Experience (FNX), the first public television station in the United States to focus its programming on Native American and Indigenous peoples. Aside from her work, she guides students who are interested in journalism as a participant in the University Graduate Mentor Program.