Writing a book involves much background knowledge and research.
Imagine this knowledge came from socializing with people in the entertainment industry.
What if your research involved learning about and interviewing famous personalities and celebrities from around the world?

Meet
Patty Farmer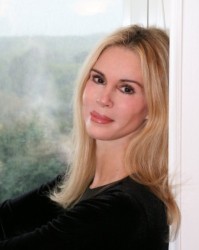 Author and leading expert on Playboy and its influence on the entertainment industry.
"Through his groundbreaking clubs, TV shows, and jazz festivals, Hefner provided a vast network of venues where artists could develop and hone their craft and audiences could enjoy the latest and greatest in live entertainment … at its peak, Playboy was the largest employer of  entertainment talent in the country."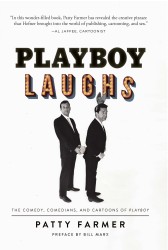 December 19, 2017

11:45 to 1:30
buffet lunch with program to follow 
Desert Falls Country Club




Palm Desert
For reservations email Sunny at
sunny@raisethebarhigh.com by Friday December 15.
$26 members $28 guests