Idyllwild Arts Students
The Idyllwild Arts Academy, located in the mountain village of Idyllwild, provides a program of visual, musical, and performing arts to high school students for the academic year as well as summer courses for adults and children of all ages. The Idyllwild Arts Foundation helps support this program.
"The IAA offers opportunities to children exploring art, curious pre-teens who are makers of art and music, teenagers bursting forth as emerging artists, professional artists who come to share and hone their talent and develop new skills, as well as the novice who learns more in one week, one class or one year than he or she ever thought possible." says Idyllwild Arts Foundation President Pamela Jordan* who will tell us how the academy encourages and supports creativity.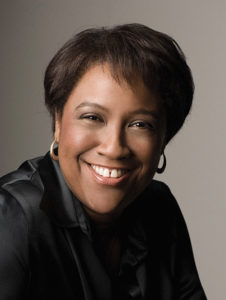 October 17, 2017
11:45 to 1:30
lunch with program to follow
Desert Falls Country Club
Palm Desert
For reservations email Sunny at
sunny@raisethebarhigh.com by Friday October 13.
$26 members $28 guests
*In addition to serving as President of Idyllwild Arts Foundation, Pamela Jordan was appointed Head of the IAA School in July, 2016. Prior to that she worked at the Chicago Academy for the Arts (CAA) for twenty-three years, serving as Head of School for thirteen years. Under her leadership, CAA received the Creative Ticket Award for Excellence from the Illinois Alliance for Arts Education and was designated a National School of Distinction from the John F. Kennedy Center's Alliance for the Arts Education Network. Ms. Jordan holds a Bachelor of Music from Phillips University in Enid, Oklahoma and a Masters of Education from Northeastern Illinois University in Chicago.